Services
Floor Plans:
On site measuring will include measuring the entire property's exterior and interior room dimensions; placement of fixtures and appliances are accurately noted. Renderings are precisely drawn using AutoCAD to create a professional marketable layout of property. Plans are sent via email within 48 hours as a pdf format for review and approval. Available in jpg format upon request.

Floor plans can be converted to a dwg. file for AutoCAD use. Great for interior designers and remodelers.

Color floor plans available. Simple splash of colors to enhance look of layout.
Blueprint Conversions:
Instead of your client trying to interpret a large complicated blueprint, your blueprint can be converted into a clear, concise easy to read floor plan.
Pricing
Site measured floor plans are $0.09 per square foot

Blueprint conversions are $0.08 per square foot.

Detailed Permitting Plans $0.10 per sf

Color floor plans are an additional $0.01 per square foot

Minimum $100.00 per floor plan

Most plans turned around within 48 hours.

(Prices subject to change)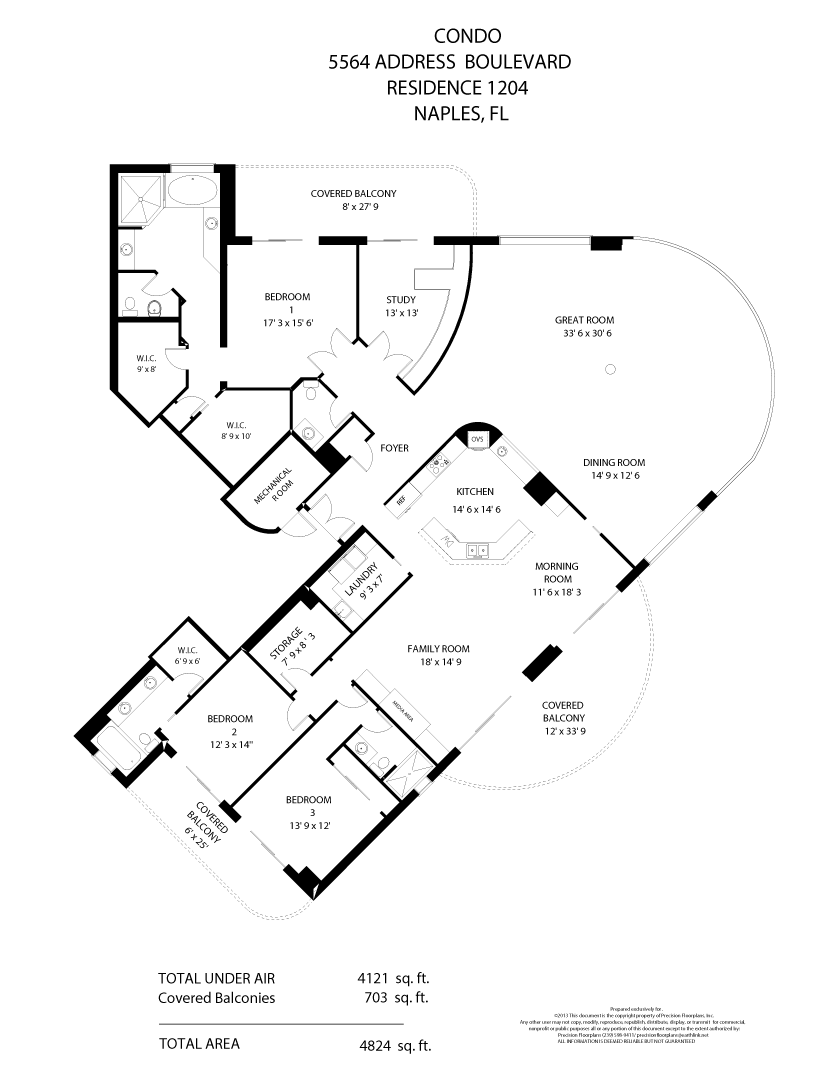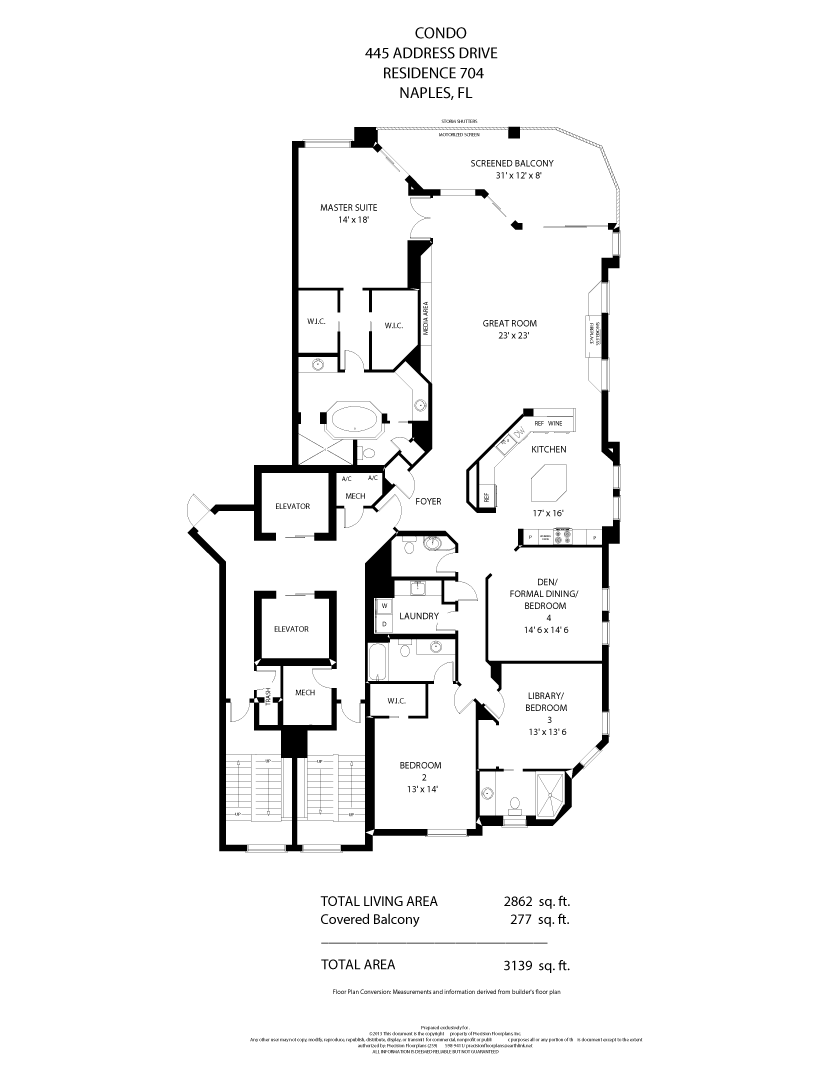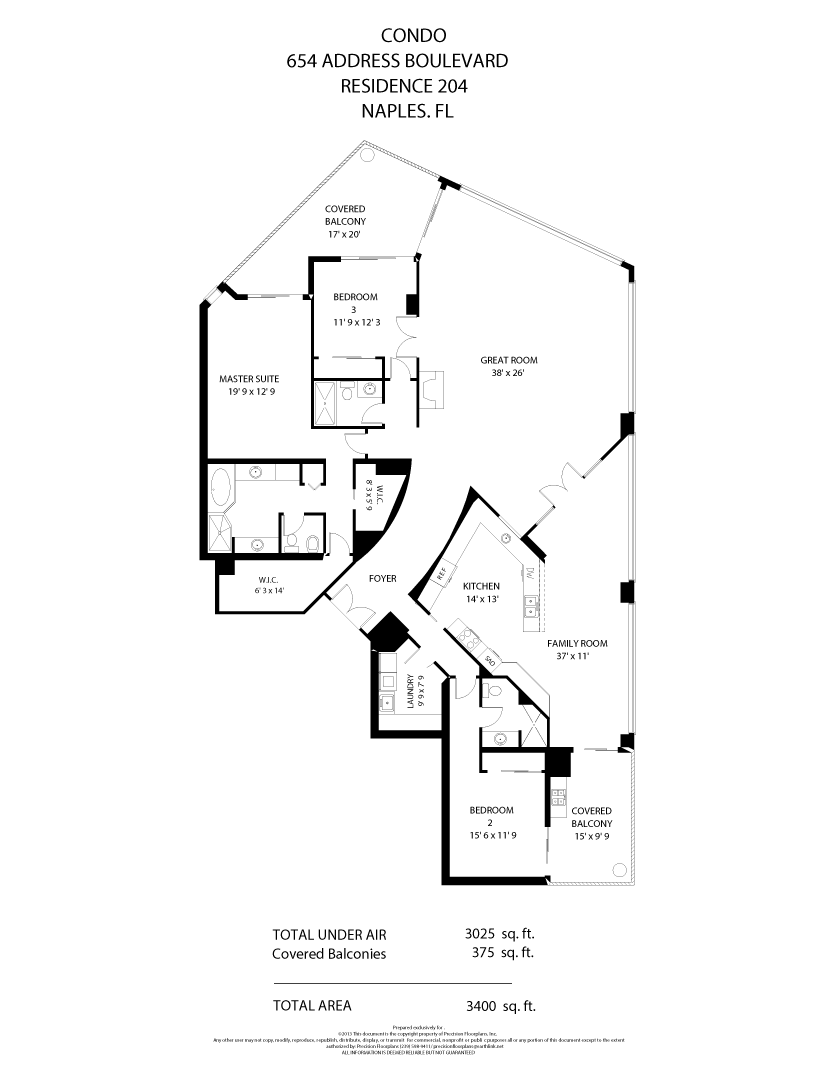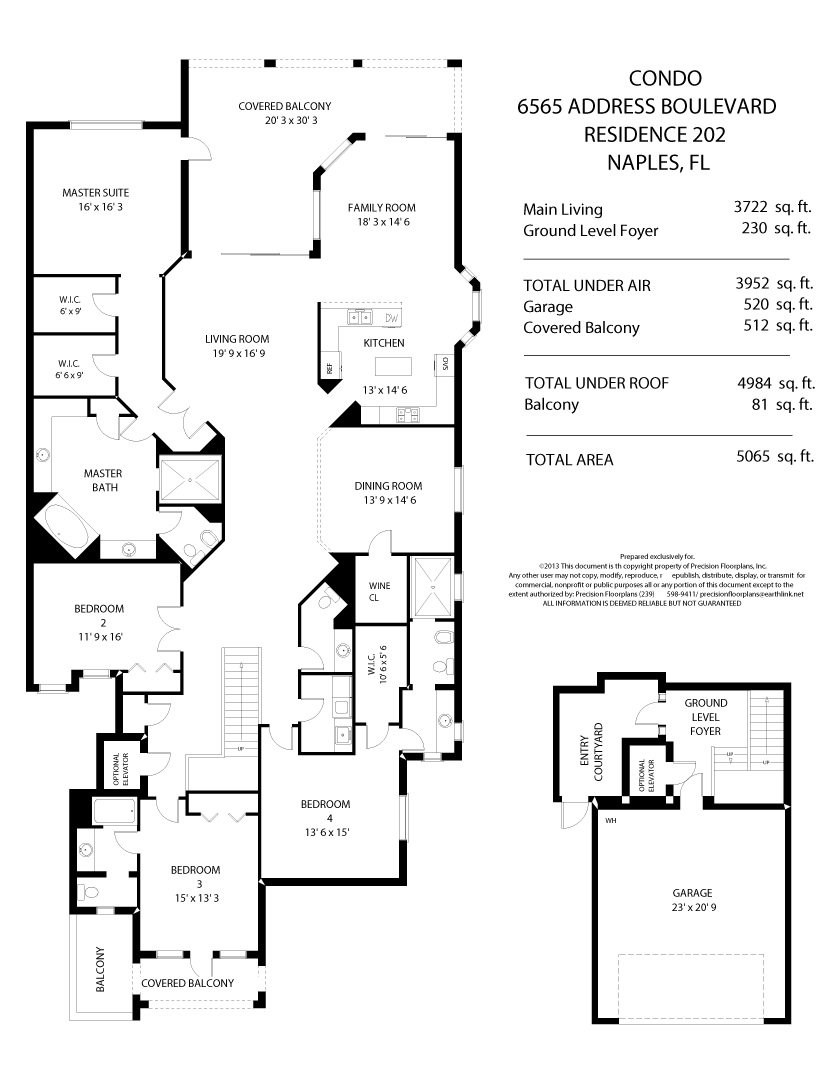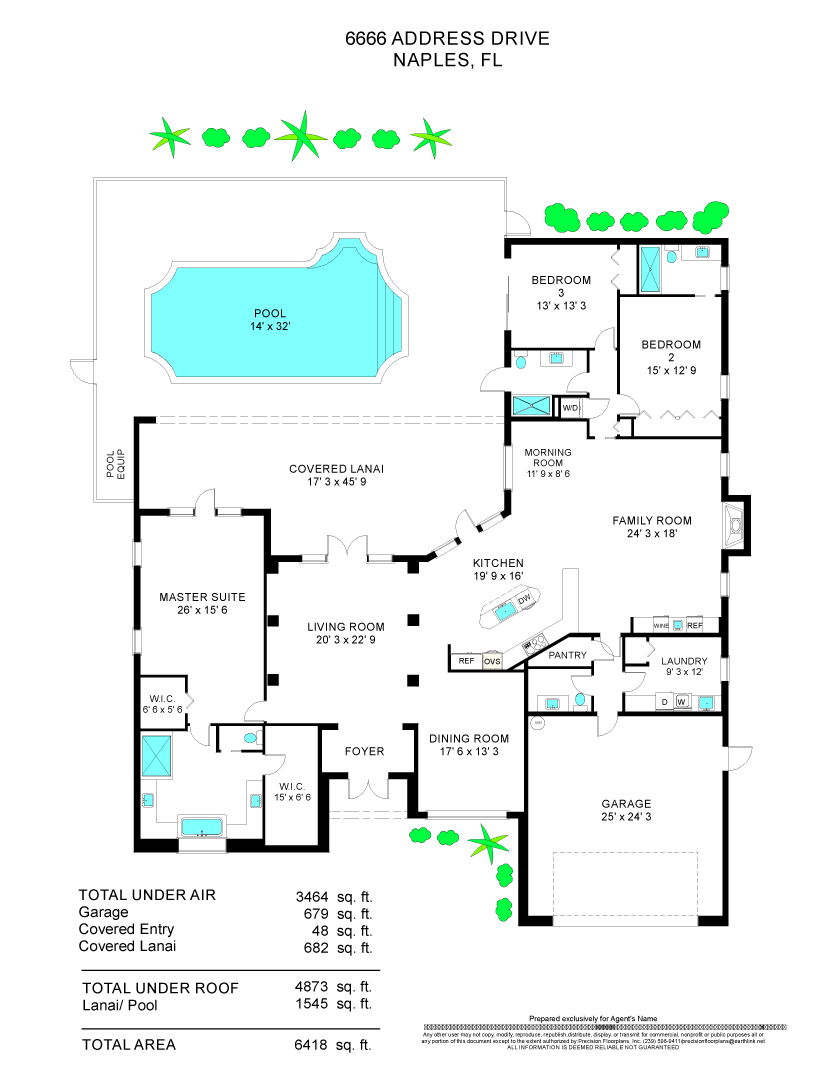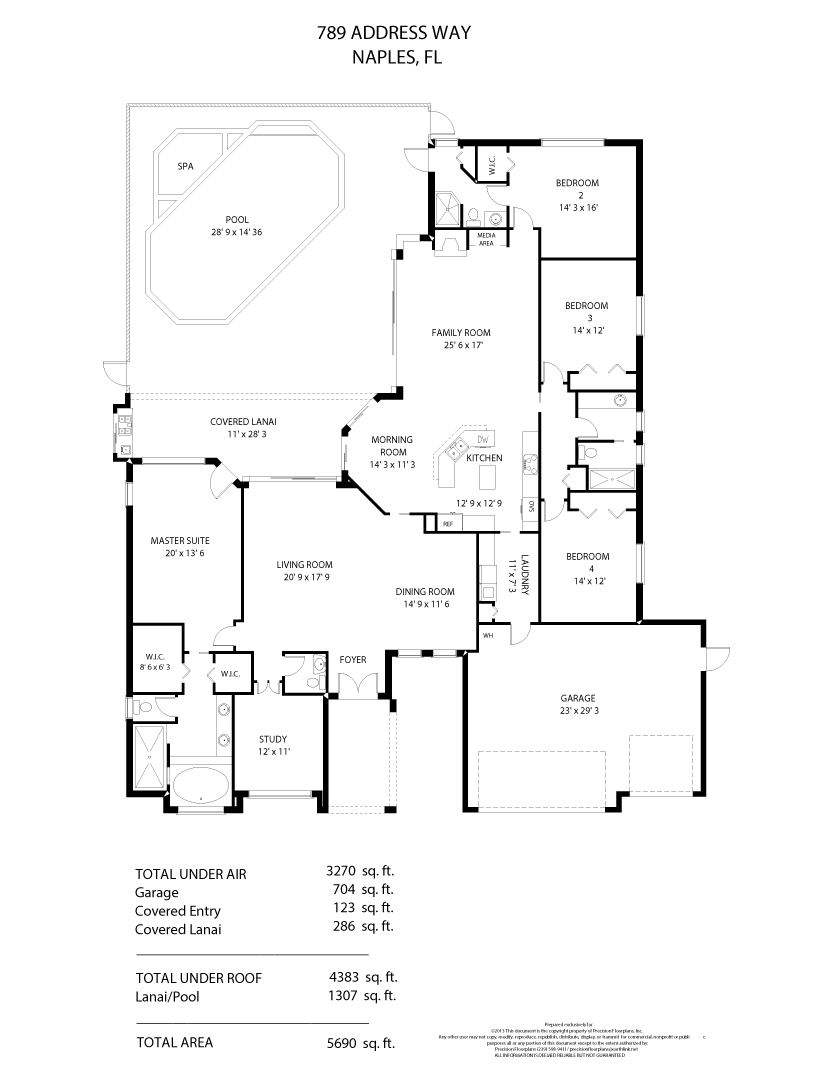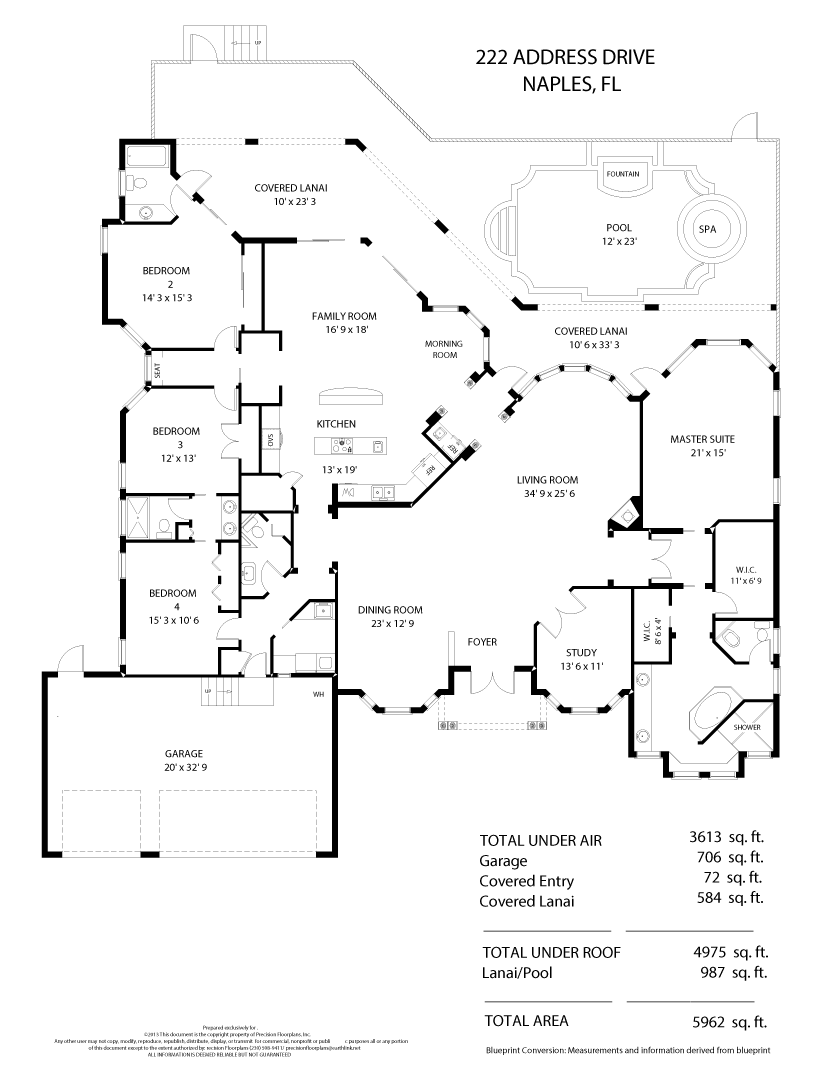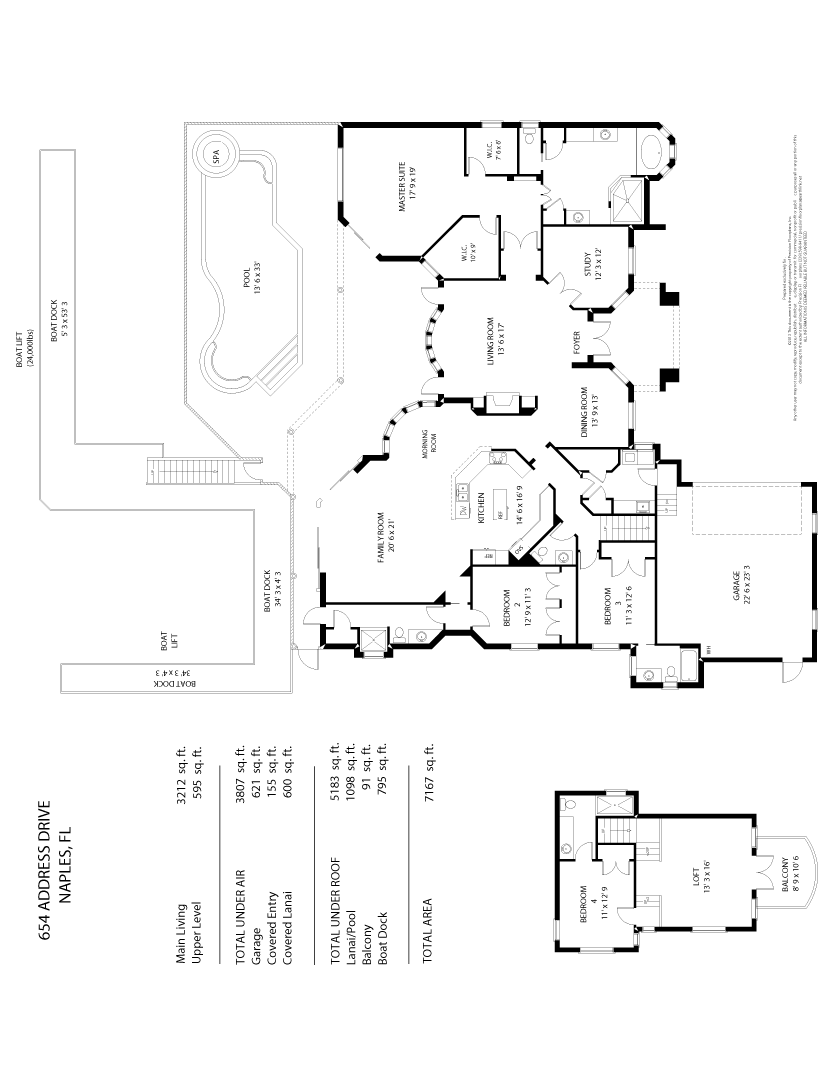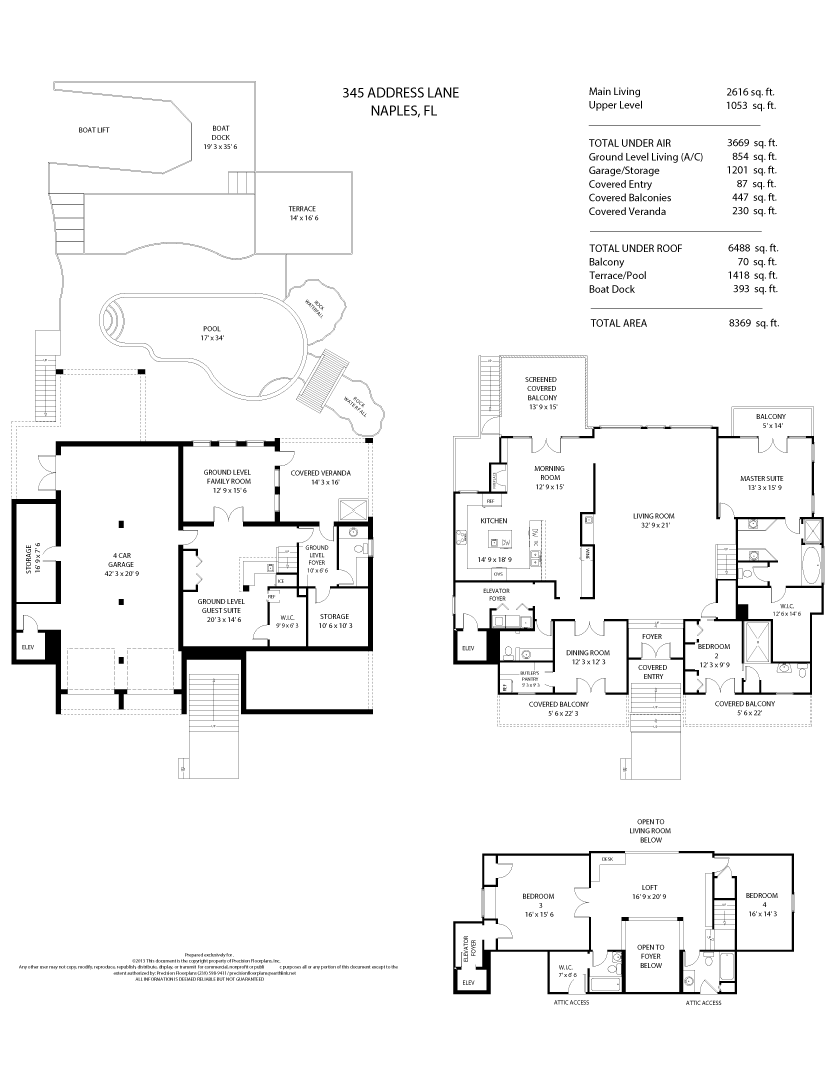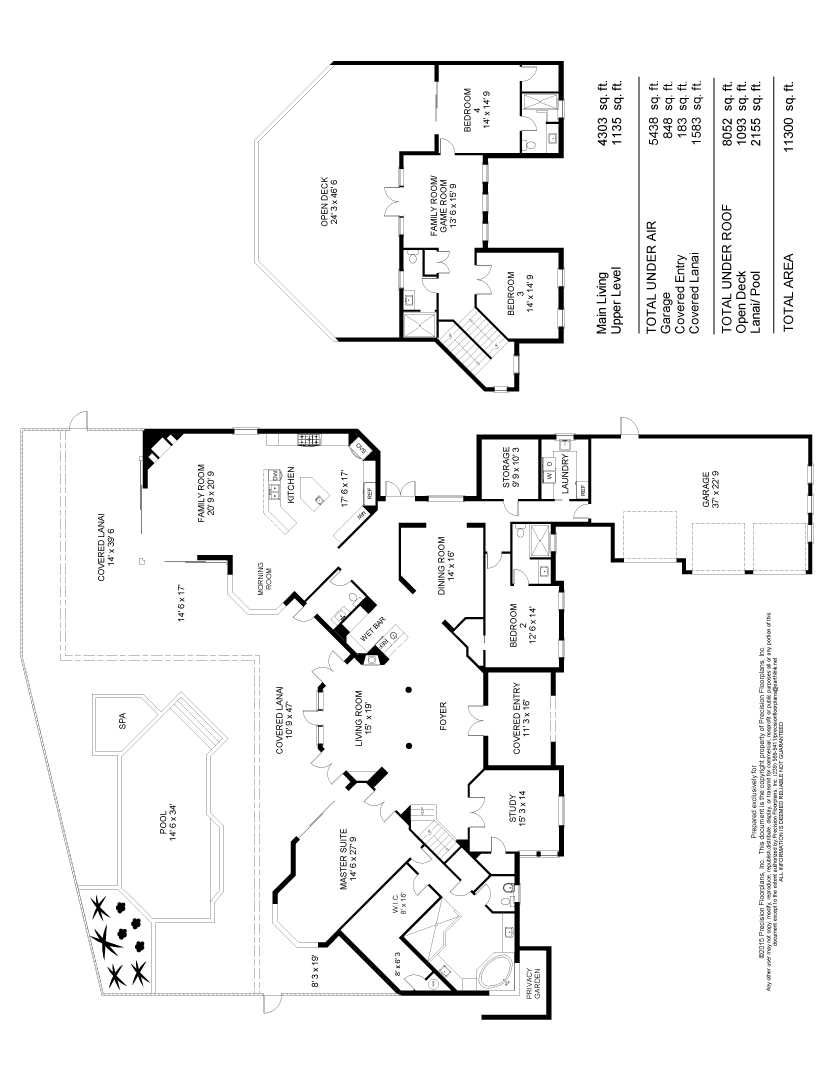 Owned and operated by Stephan Putier
(239) 598 – 9411
PrecisionFloorplans@earthlink.net
SWFL Premier Real Estate Floor Plan Specialist